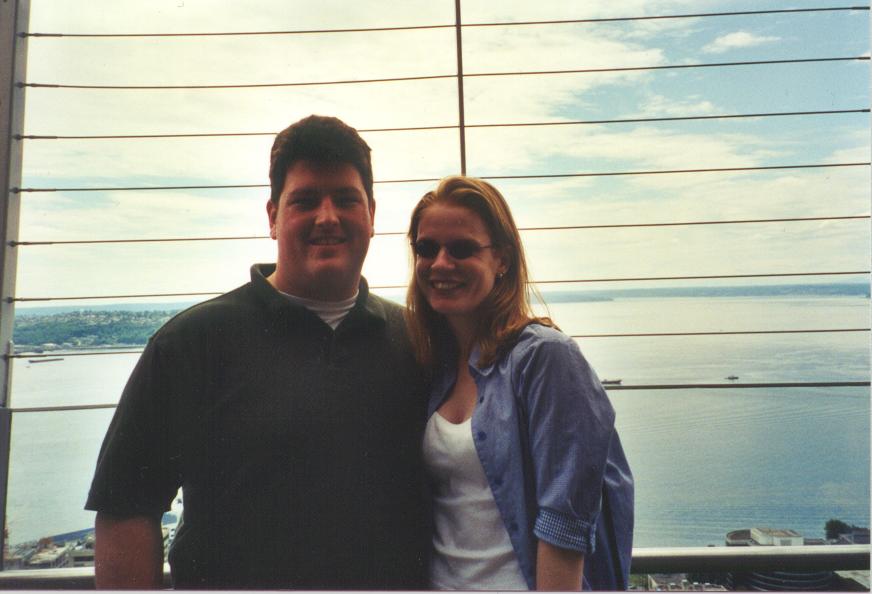 This is Tony and me at the Seattle Space Needle.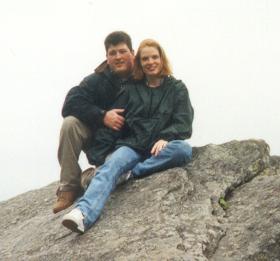 This is us at Blowing Rock in the western NC mountains.
This is us at Nowhere Bar in Athens about a week before we moved to Idaho.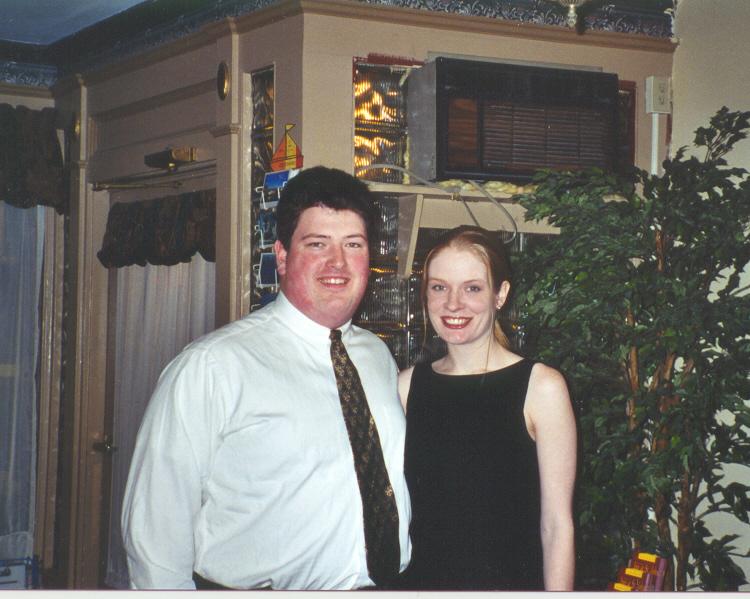 This is us in Maine on our honeymoon. We were about to leave for dinner.